The breadth of issues IDF covers in its work for the global dairy sector is extensive.
IDF work is grouped into ten areas which provide an overview of the activity performed in these fields. The information you will find on these pages gives an insight into IDF's work in the broader global context, and includes links for further reading.
Milk from healthy and well-cared animals provides nutrition security for millions of people around the world.
Dairy Science and Technology relates to the knowledge and understanding of milk, its production, the physical...
Generating a better understanding of the global dairy sector through statistical analysis...
Dairy farming of all scales, in all regions, contributes to food security and achievement of sustainable...
Working collaboratively to safeguard the integrity and transparency of the global dairy supply chain.

Facilitating trade and building trust in our sector through standardized methods for safety, quality...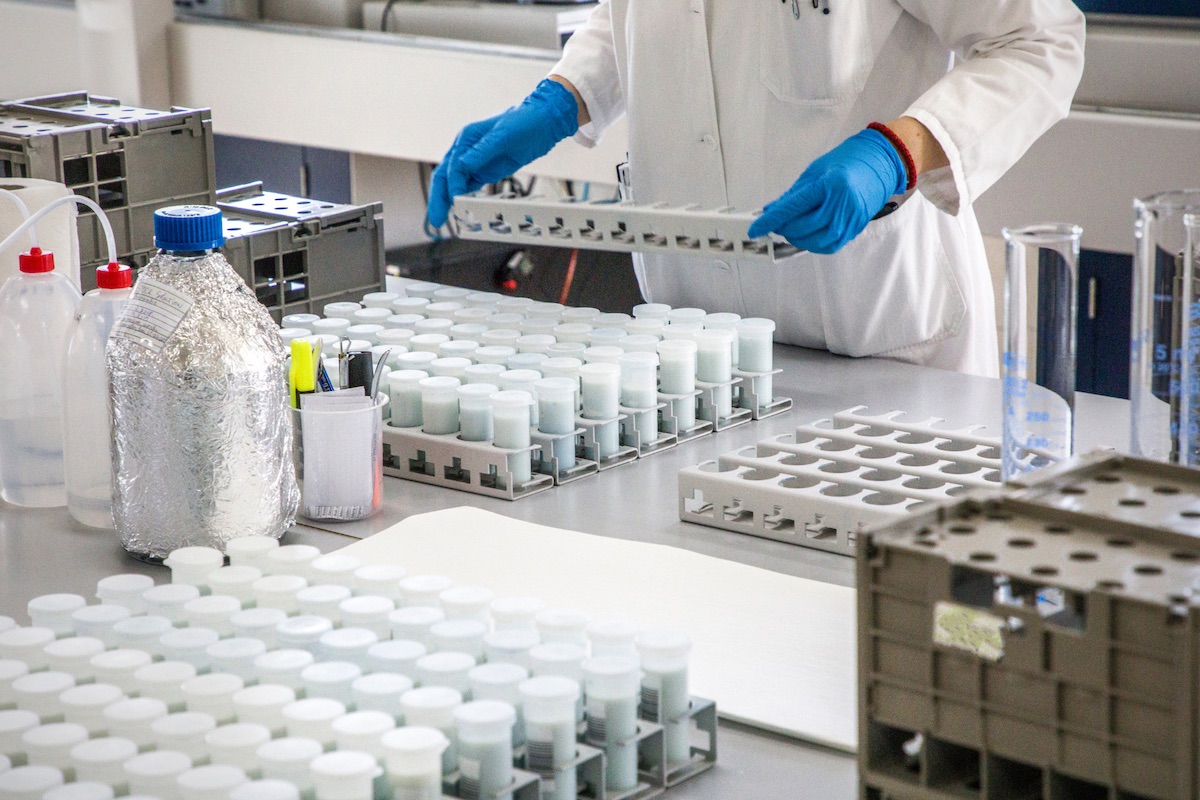 Scientific evidence supports the importance of milk and dairy products as part of healthy diets.
IDF provides a permanent source of authoritative scientific and other information on a whole range of topics relevant to the dairy sector.
Keep up to date with the latest news and insights from leading experts in the global dairy sector.